Details

Created on Thursday, 18 August 2011 18:32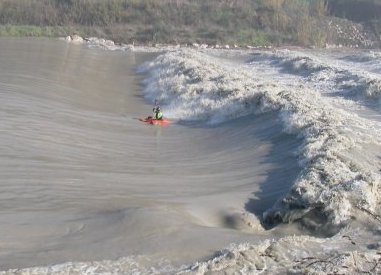 The work I have done is summarized in the following abstract and it's about the undular jump, the simplest wave in open channel. To make this wave no drops or step are necessary just a fast flow crashing into a slower flow. The theorical parameters to make this happen have been studies in my studies and few numerical simulations have been done to understand the influence of differents features. Further studies and experiments will be conducted during the construction of artificial channels and play spot.
This is the first wave created following the ideas coming from my thesis. The result is a nice wave in the slalom camp of Valstagna.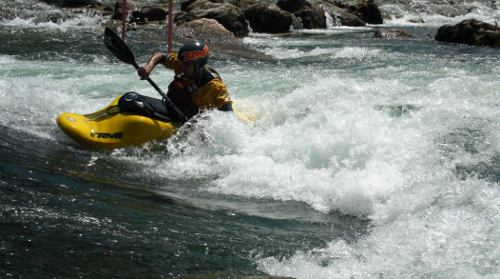 If you are interested in my studies you can read my final work:
UNDULAR JUMP, NUMERICAL MODEL AND SENSITIVITY ANALYSIS