Living a kayaker life must necessarily involve some choices. It is hard to enjoy this sport at maximum level with just a couple of free weeks per year. I've been so lucky to find a partner who shared life choices that allow us to have enough spare time to use to carry on this immense passion and to take part at competitions all over the world. I am currently working as web programmer and kayak teacher. These jobs, full of satisfaction for me, do not make me rich, but let me find the time to travel and to train. This lifestyle allows me to live many experiences and adventures. But it would be difficult to live them without a support like the one I found now.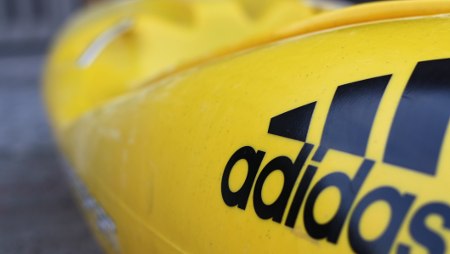 As a result of new investments in the outdoor industry, Adidas has been very interested in this world of nature and adventure. Therefore they offered me an opportunity that could not be lost: in addition to the great gear provided by the new outdoor collection, Adidas will help me to travel and compete around the world. What I have to do is keeping loving this sport and compete at my best.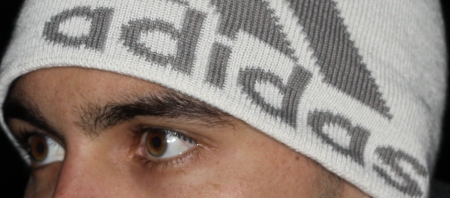 Adidas Sickline Team has always been very active in terms of expeditions. If I could attend to one of those, it will surely be a wonderful experience. I know the majority of the guys who are part of the team, including Sam Sutton, and will be a pleasure for me to paddle by their side.
With these new motivations, 2012 will be full of kayaking, racing and hopefully success. At the moment, between a training session and the other, I'm planning on trips and races in the United States, Norway and perhaps even New Zealand. 2011 has been very hard since I lost two great friends in the river. I hope these two great kayakers will protect me and let me have the respect that the river requires.
So, I'm going to change look: black helmet, red and yellow jackets with the distinctive three stripes...but the desire to live the river remains the same as always.